Copyright 2001-2013 All Rights Reserved. Walking Revival Ministries, Inc.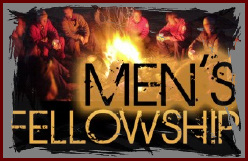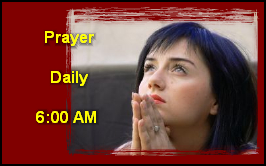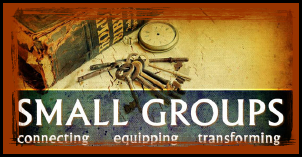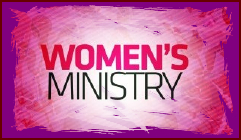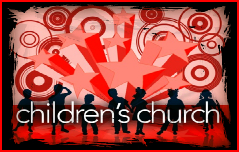 We are so excited you stopped by today. We hope and pray you will be blessed and encouraged as you browse around.
We want you to know JESUS LOVES YOU!
"Three things will last forever - faith, hope, and love - and the greatest of these is love."
1 Corinthians 13:13 NLT