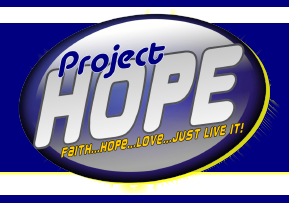 (H)elping (O)thers (P)rovide (E)ssentials
We would like to thank all of our sponsors that help make this ministry possible. Each individual, business, ministry and church are absolutely essential to the success of this vision.





ADG Services Inc.
A & I Sales Associates, Inc.
Sent to Serve Men's Ministry
Walking Revival Ministries, Inc.
Project HOPE is a outreach Ministry of WRM, Inc. A 501(c)(3) Tax-Exempt Organization